New season, new beginnings. With Spring coming to an end, it's time to wind up your curtains and get ready for the warmer weather ahead. If you're someone who can't withstand the heat, this might be the most excellent time to get your hands on a ceiling fan. We've picked out some of our client's top picks to share with you guys! Read till the end for a little surprise 😉
#1 FNA1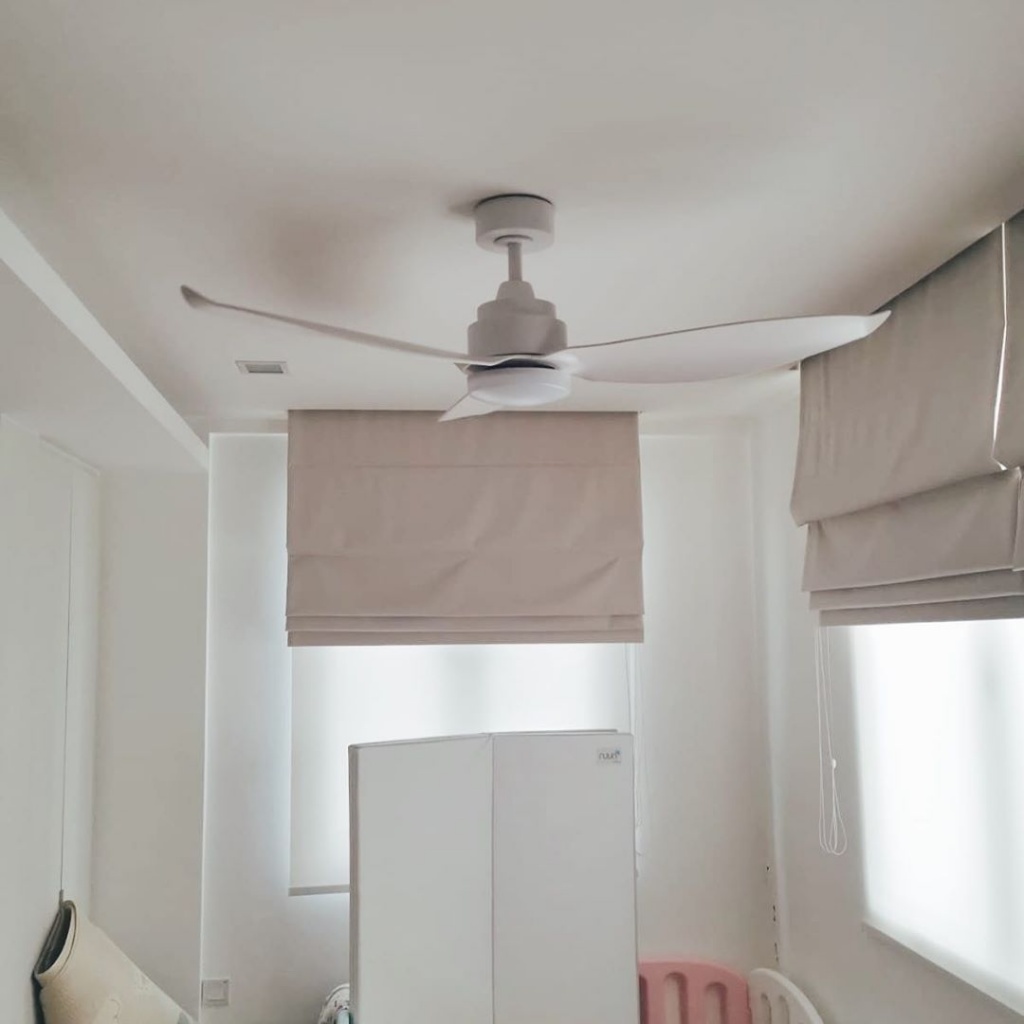 With its modern and chic design, FNA1 adds a minimalistic touch to your home. Featuring a sleek and delicate profile, it blends in effortlessly with the ceiling and creates the illusion of a bigger space. What makes FNA1 unique is how the blade curves towards the end and creates a leaf like physique. Due to its muted nature, FNA1 is both suitable for most interior concepts!
#2 AE33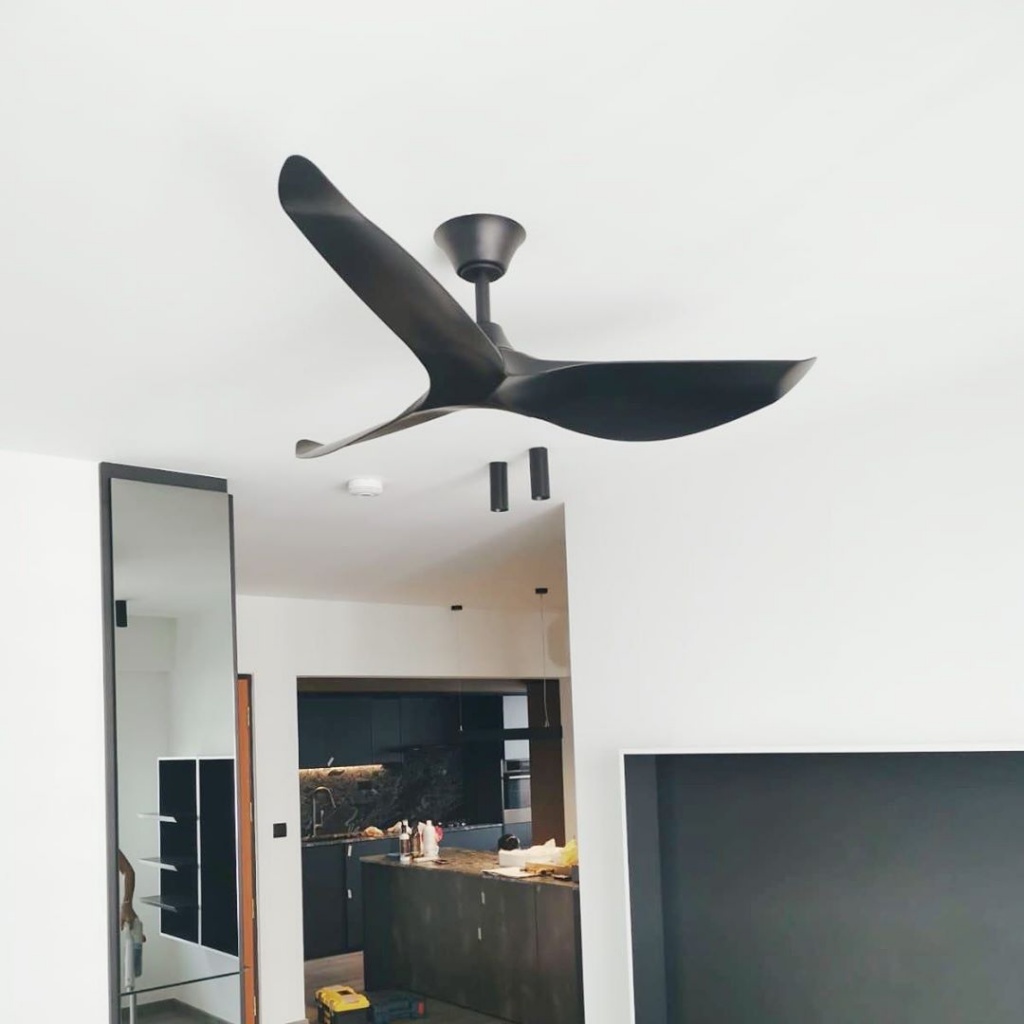 One look at our AE33 and no doubt this beauty clinched the award of being the 2nd top pick! Its perfect unibody built in an ideal size of 49 inches, paired together with a perfect embossed matte finishing, it is no doubt an evolutionary piece like no other. Equipped with six pre-set dual direction speed settings, experience course after course of wind satisfaction delivered to your senses this coming Summer.
#3 F2FC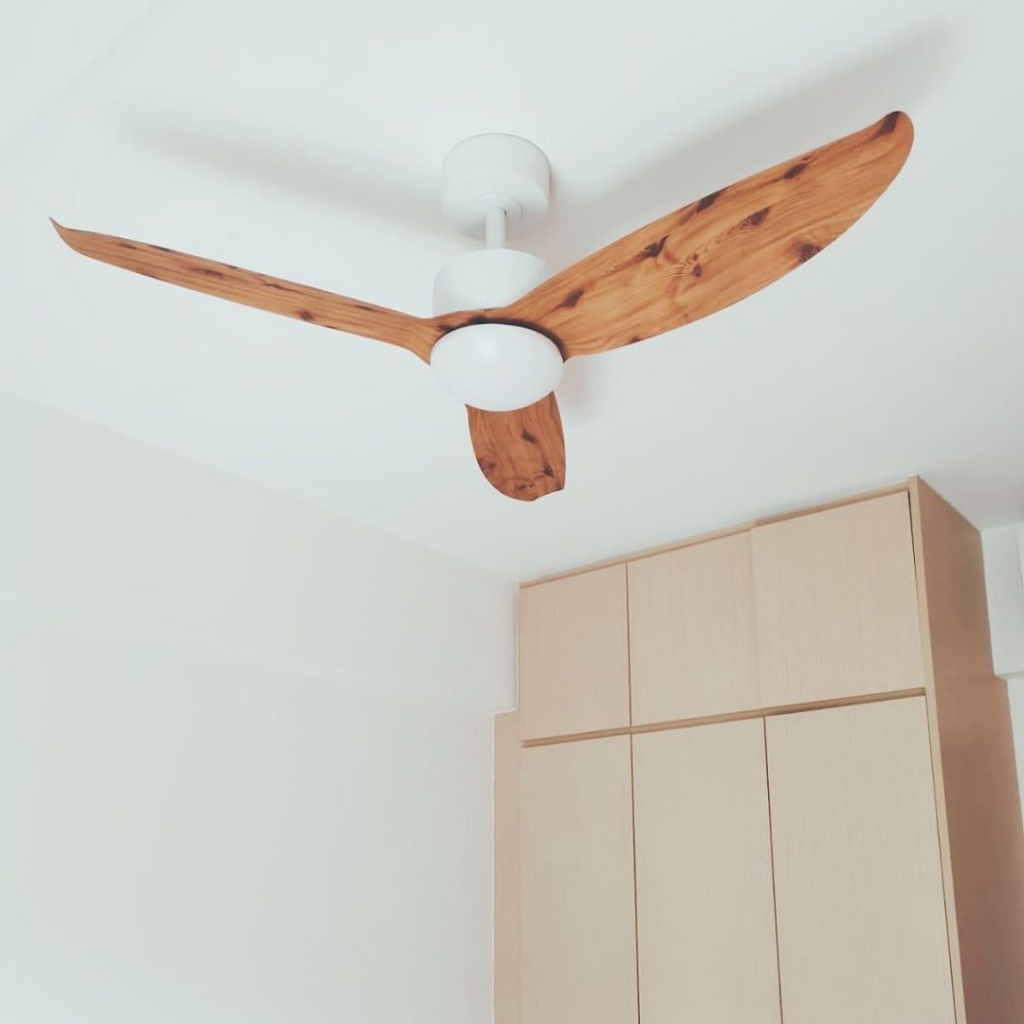 Being one of the best-selling item in our Summer Series, F2FC is a tough and solid piece that will blow you off your feet! Those eyelet and wood-like detailed blades are actually made of composite polycarbonate, which is more lightweight and durable than actual wood. Have a plain interior and needed a pop of colors to liven things up? Looking for something to complement your Muji inspired theme home? F2FC is your go-to.
.
.
.
Like what you see? Quote 'DFSXSPRING' upon check out to receive additional 10% off our Spring Favourites! Hurry, while stocks last!
---
Up your interior game with this splendid delight and shop our collection of designer decor fans over at our showcase at 135 Joo Seng Road. Check out our other must-cop decor fan pieces over at decorfansea.com.sg! Alternatively, you may contact 6591 8896 to set for an appointment at your preferred date and time.
As for business enquiries and future collaborations, do not hesitate to email your enquiries at fans@decorfansea.com. Delicately balanced craftsmanship and inspiring works of art by the spring breeze, shop decor today!