If you're unaware, we're already in the midst of summer. This summer season, take a cue from the freedom and go against the grain for fresh summer decorations! Wood, sleek, nature – if all these fits into your criteria of slaying your interior design game, then you're definitely in for a treat. In this week of, #DECORFANTASEA, we're here with yet another piece of our picture perfect decor fan.
Summer is the time of carefree attitudes, lounging around and catching up on your much needed downtime. So in this special season, it's time to reward yourself for pushing through a busy and productive year. How about doing some mini touch-ups here and there to make up the time you've neglected on paying attention to your house?
Hop on to the Scandinavian bandwagon and let us take through this ride with this week's new feature – F5FC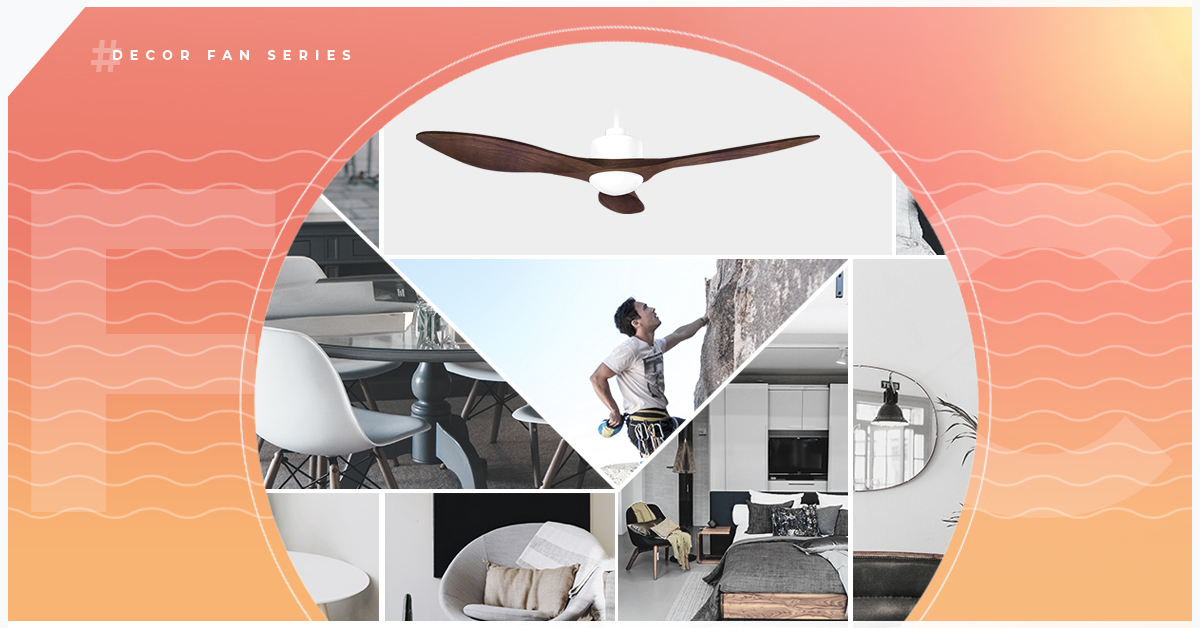 Not only being aesthetically pleasing to the eyes – having a good interior design also lifts up your mood as most of the time is spent at home. Choosing the perfect furniture is crucial because it manages the space available in the intervened environment.
Belonging to the school of modernism, Scandinavian design is a design movement characterised by a focus on functionalism and simplicity. In case you're missing out, Scandinavian designs have been rising and high on demand since the past few years. Scandinavian style has a long history, which includes having bright whites, natural wood tones, folk style ornamentation, and color washed furnishings and trims.
Using a blend of woods or alike furnishings, Scandinavian architecture means a natural way of life – one that helps us stay close to nature even in urban surroundings. Top off the look with our F5FC to bring out the best of your home and on the other hand, adding a hint of elegance.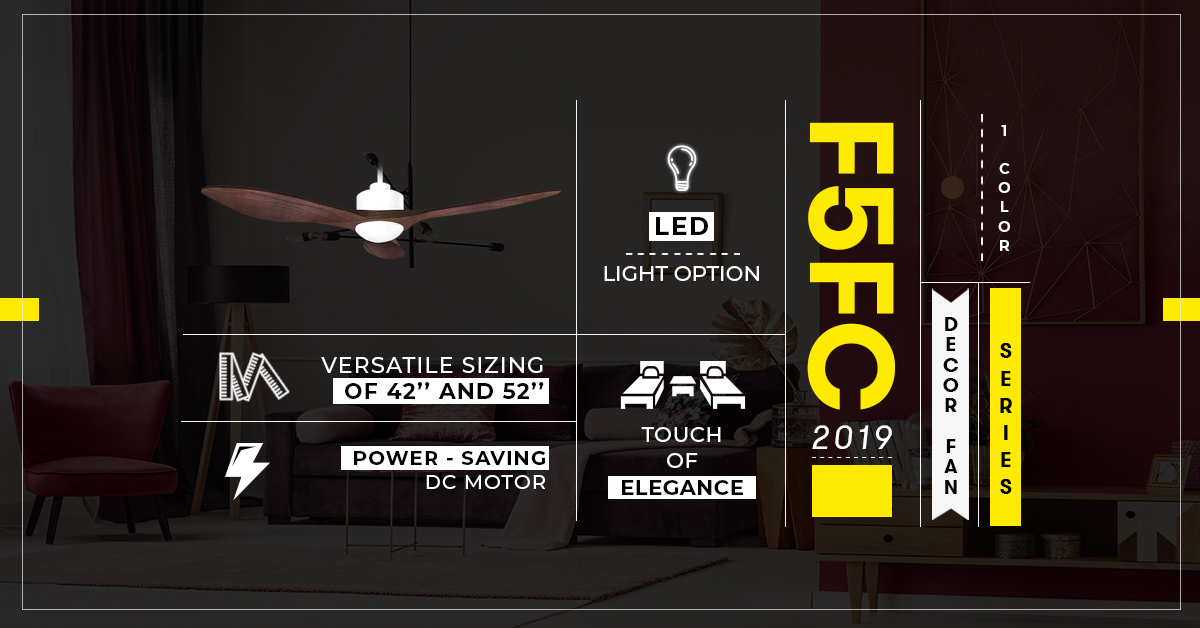 Standing out from the crowd with it's genuine wood blades, this is the perfect example of majestic grandeur and simplicity at its finest! Swap around the colour choice of Ying and Yang on the body to match your tiles and walls. Toggle around F5FC's 3 light settings to suit your needs for the day. Not only blessed with the looks, F5FC is also equipped with 6 preset wind settings, developing soft and harmonious breeze.
---
Up your interior game with this splendid delight and shop our collection of designer decor fans over at our showcase at 135 Joo Seng Road. Check out our other must-cop decor fan pieces over at decorfansea.com.sg! Alternatively, you may contact 6591 8896 to set for an appointment at your preferred date and time.
As for business enquiries and future collaborations, do not hesitate to email your enquiries at fans@decorfansea.com. Delicately balanced craftsmanship and inspiring works of art by the spring breeze, shop decor today!