With this month coming to an end, how about using this opportunity for a reboot or even an arbitrary? It's an opportunity to leave behind what's bad and embrace what's new and good. When it comes to being on trend this year, you have a variety of choices. Whether you want a dash of extreme color to reflect the usual tones of summer, or softer colors that will last throughout the seasons, you are safe with these options.
So get every inch of your house into the summer mood with this week's issue of #DECORFANTASEA and deck the halls with this special feature! Presenting to you our new member in the summer collection – F2FC
Instead of the boring ol-summer, make this summer a time to remember.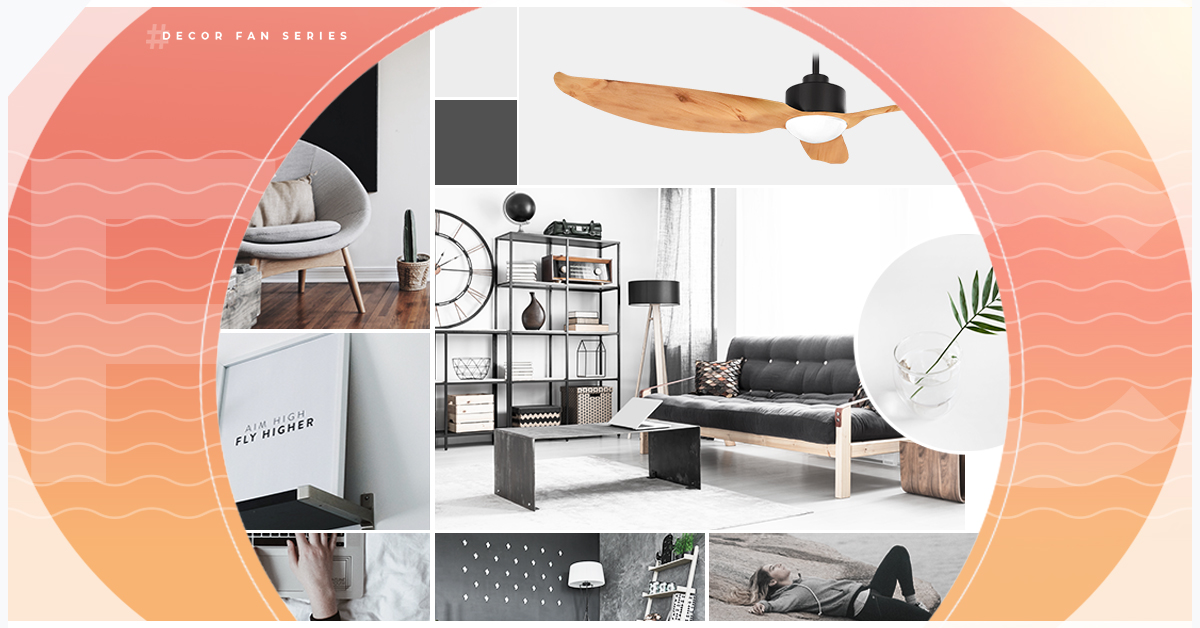 Gone are the days requiring you to adhere to each and every interior design rule just to make your home look stylish while keeping up with the trend. Now it's the time to be your own boss – You call the shots.
The more change that we get the more things stay the same. In fact, this is the one rule of interior design that comes back every year, or even – that never goes away. The less there is inside the better since there will be more space. This is the year of going as minimalist as you can. Let in more airflow into the room, create more space between the walls and furniture.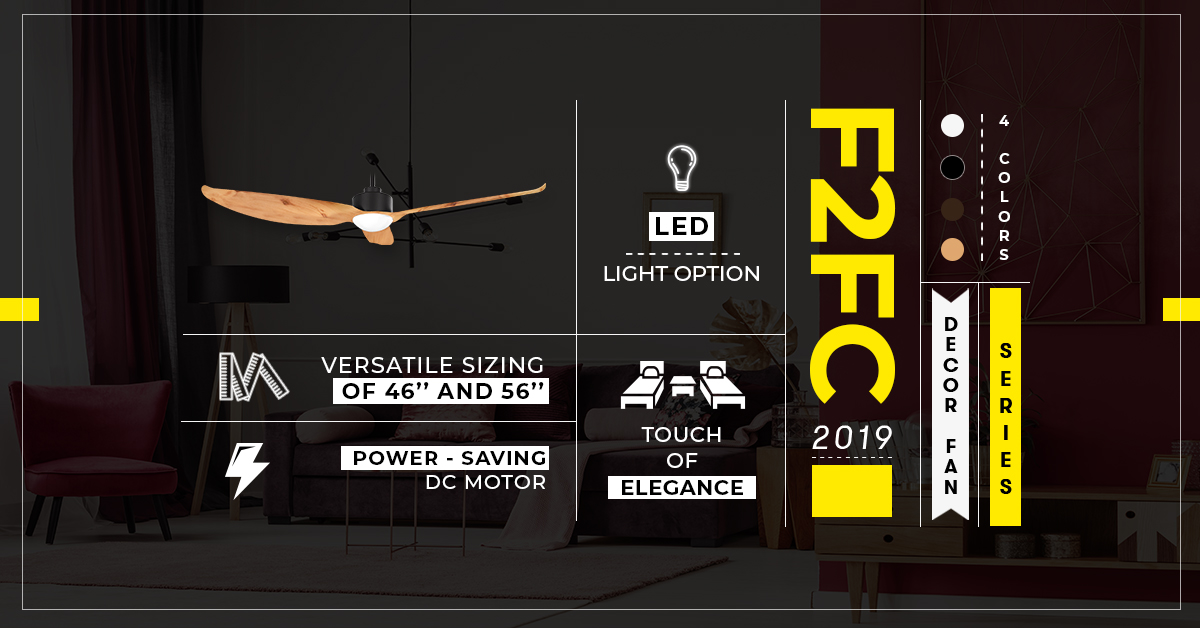 Tough and solid piece, this womanizer is bound to steal your heart away! Equipped with 3 sleek blades and also an energy saving DC motor, this timeless piece is an essential to compliment your desired area. While it comes in a versatile sizing of 46" and 56", they fit into almost all living areas like a glove! Switch around the 3 different lighting tones to suit your mood for the day.
---
Up your interior game with this splendid delight and shop our collection of designer decor fans over at our showcase at 135 Joo Seng Road. Check out our other must-cop decor fan pieces over at decorfansea.com.sg! Alternatively, you may contact 6591 8896 to set for an appointment at your preferred date and time.
As for business enquiries and future collaborations, do not hesitate to email your enquiries at fans@decorfansea.com. Delicately balanced craftsmanship and inspiring works of art by the spring breeze, shop decor today!