'I want a dark wood ceiling fan!'
How many of you, when saying this, envisioned a picture of a wooden fan in your head and be like 'Ok this is what I want'. But when you get down to do some serious shopping, you are bombarded with different shades of dark wood? While there are plenty of dark wood ceiling fans available, did you know that there are different variations, ranging from material, grains and texture?
Let's get into detail, so the next time you do your shopping, you will know exactly what you want!
Dark Oak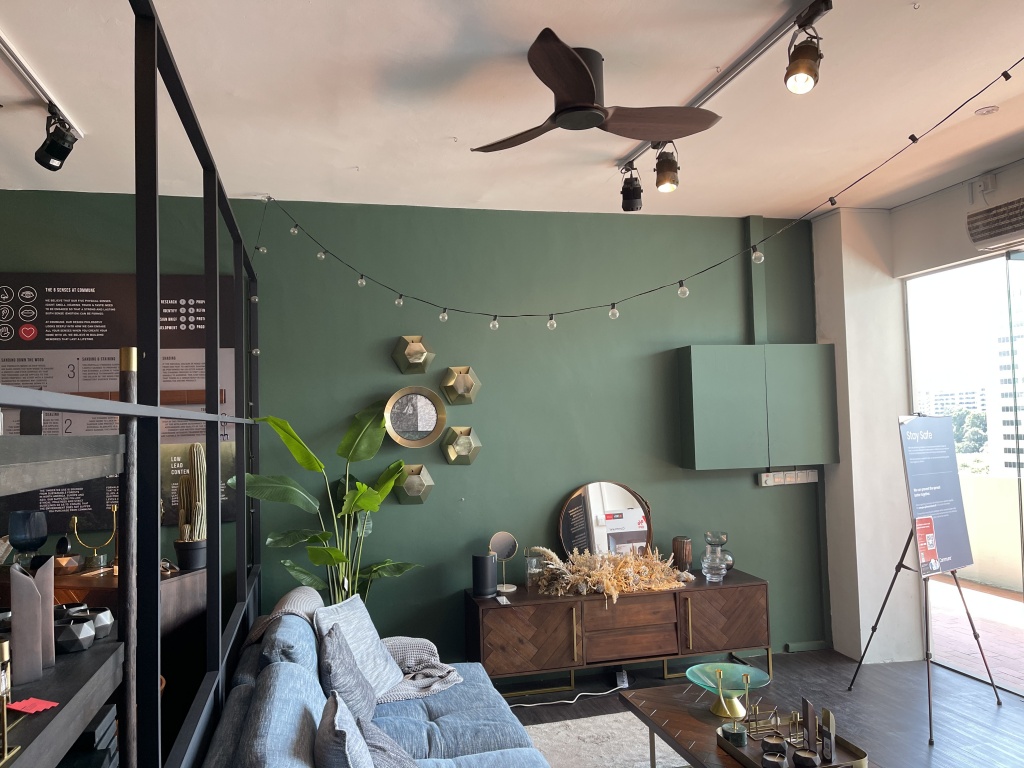 Concerned about having real wood elements in the house? We got you!
The Dark Oak is actually not real wood – It's made of composite polycarbonate, which is one of the lightest material you can get in a ceiling fan. To achieve the wood grain effect, the blade is hydro-dipped during the construction process. Once done, they are protected with an automotive grade clear coat which gives it a natural gloss!
Dark Walnut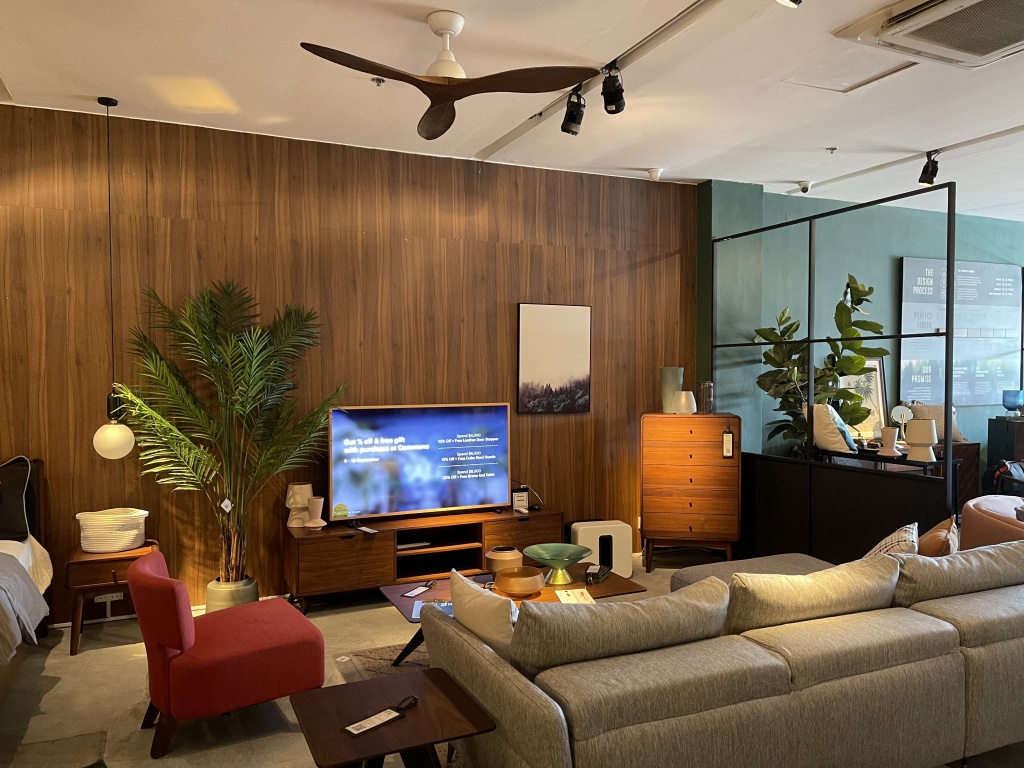 Unlike Dark Oak, Dark Walnut is actually made up of real wood, specifically handcrafted timber heartwood.
So how does it compare to solid wood? The handcrafted heartwood has a higher strength to weight ratio and does not easily warp, cup, end check, splinter or split and has a very small shrinkage coefficient, which makes it a great alternative to real solid wood! This means that you'll get to have a dark coloured fan with a more natural wood grain, and at the same time, enjoy the windflow due to its light-weight.
Deep Cocoa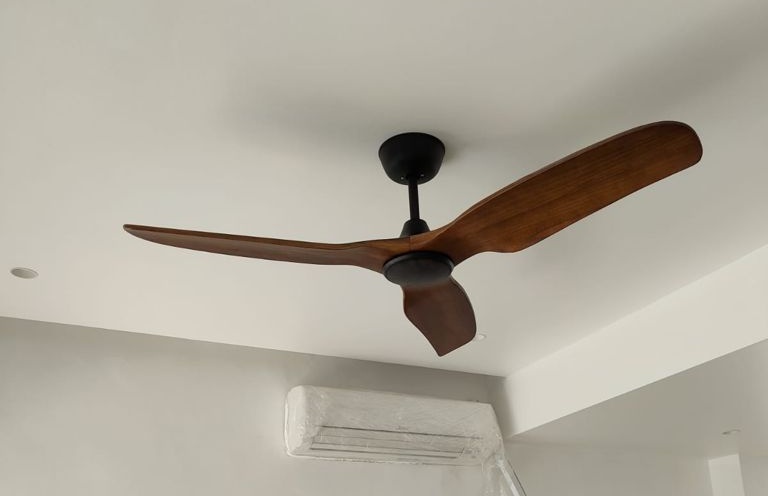 Similar to Dark Walnut, Deep Cocoa is also curated using handcrafted timbre light wood.
The difference? Deep Cocoa has a slightly orange undertone, so for those who feel that other shades of dark wood but be too dull, this pop of orange provides an additional richness and colour to your area – Making it brighter!
Seen something that caught your eyes, or are you still unsure of which dark wood to take? Let us help you!
---
Where can you find a variety of designer ceiling fans with different variations of wood? Up your game with this splendid delight and luxuriate in our collection of designer decor fans over at our showcase at Blk 73, 71 Ubi Rd 1, #06-62, Singapore 408732. Check out our other must-cop decor fan pieces over at decorfansea.com.sg! Alternatively, you may contact 6591 8896 to set for an appointment at your preferred date and time.
As for business enquiries and future collaborations, do not hesitate to email your enquiries at fans@decorfansea.com. Delicately balanced craftsmanship and inspiring works of art by the spring breeze, shop decor today!