Whether you have an elderly from your family staying alone or is currently staying with your parents, there is no doubt that the well-being of the aging individuals are a concern to many of us. We are constantly looking out for elderly-friendly interior designs, be it from non-slip floorings across the house, to hand grips around the toilet. Ultimately, convenience stays on top of the chart. Having to stand up and walk to the entrance just to turn off the lights- what if we say it could be done in just a single click?
And how do we go about planning an elderly-friendly living environment?
Answer: Go Smart
With the life changing Smart Home, they can help take care of elderly in their golden years. We'll commence with one of the more clear ways brilliant innovation can add a layer of comfort to the lives of older individuals… While the vast majority of our suggestions today are age-specific, seniors faces higher risks of falling down.

Lighting: For Safety and Convenience
The last thing you'll want to witness is when the elderly is walking around and takes a tumble. This incident is less likely to happen if they're not moving around in the dark. Let them enjoy the sight of a nicely illuminated house at their convenience, without having to get up the seat. Control the lighting with just a touch on their phones, anytime, anywhere.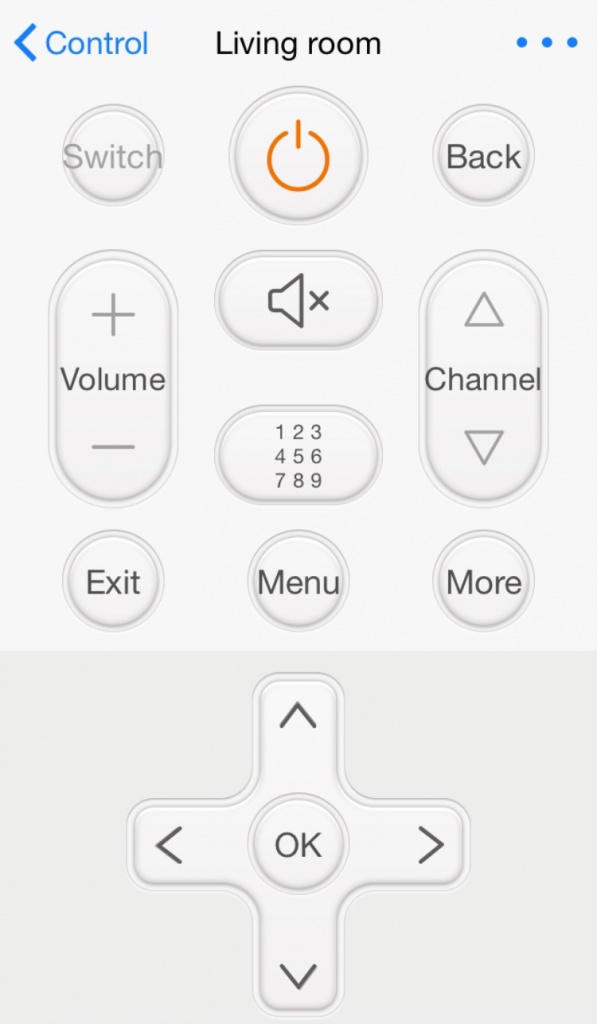 Voice Control: For The Un-tech Savvy
There might still be a handful of elderly who are feeling lost in the world of technology, and are facing difficulties having to handle a smart device. Smart speakers like Alexa and Google Home are equipped with voice assistant to simplify everyone's life. All they have to do is throw some commands and the digital assistant will take care of the rest. Easy peazy! Voice assistant is ideal for those who have never been exposed to technology before and don't fancy using smart devices.

Smart Ready Decor Fans
We're proud to say that our fans are all Smart Ready on 433MHZ, meaning that you will be able to integrate them to your existing smart homes via your smart home providers! Control the wind speed and lighting on your ceiling fans from the tip of your fingers- Life's never been easier!
Plunge into the new season with us, with over 200 models to choose from, drop by our showroom today to test out our unique smart home features!

---
Up your interior game with this splendid delight and shop our collection of designer decor fans over at our showcase at 135 Joo Seng Road. Check out our other must-cop decor fan pieces over at decorfansea.com.sg! Alternatively, you may contact 6591 8896 to set for an appointment at your preferred date and time.
As for business enquiries and future collaborations, do not hesitate to email your enquiries at fans@decorfansea.com. Delicately balanced craftsmanship and inspiring works of art by the spring breeze, shop decor today!