You might think that ceiling fan is just another furniture that has become standard in most modern homes, but there's a lot more to them than meets the eye. Apart from it being efficient, economical and helpful in saving electrical bills, here are some reasons of installing a ceiling fan that offers more than just cost effectiveness.
1. Latest Technology
With the improved technology over the years, ceiling fans have achieved higher CFM with reduced energy usage. Installing a new ceiling fan benefits homeowners by providing features that old ceiling fans can't provide. Instead of tugging the pull chain on your old ceiling fan to turn it on, you can now control your ceiling fan with just a push on the remote control or your smart device. This provides major convenience to homeowners as you can change the fan settings with ease.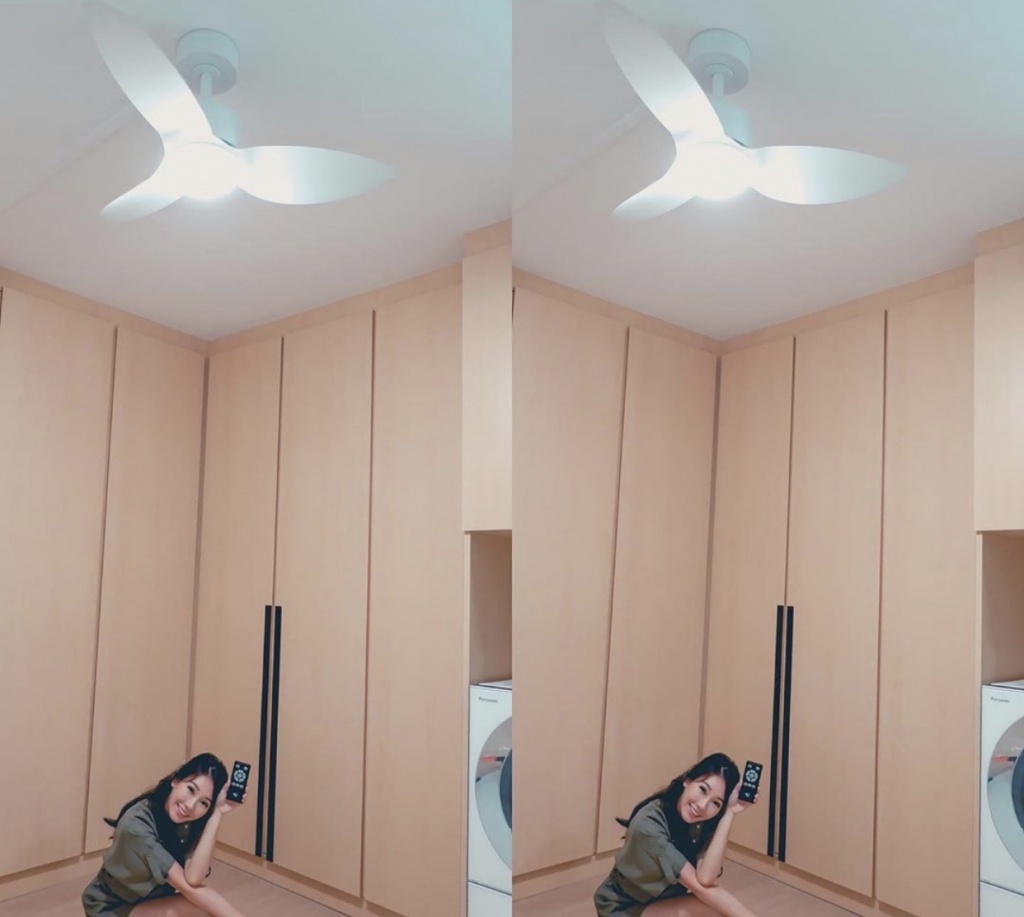 2. Year Round Comfort
Most people have the misconception that ceiling fan can only be used during hot or humid weathers. Well, you're not exactly wrong! However, even during colder temperatures, you should utilise them too. The direction of the fan should be rotating in a clockwise direction, so as to get sufficient ventilation you need throughout the house!
3. Customization
A ceiling fan should be aesthetically pleasing, as it's constantly hanging on the ceiling, which probably will be the first thing you see when you open your eyes. As interior designs continue to change, it is a need to get that fan which suits the color and vibe of your home. With different finishes, blade sizes and colors available, there ought to be a ceiling fan for you!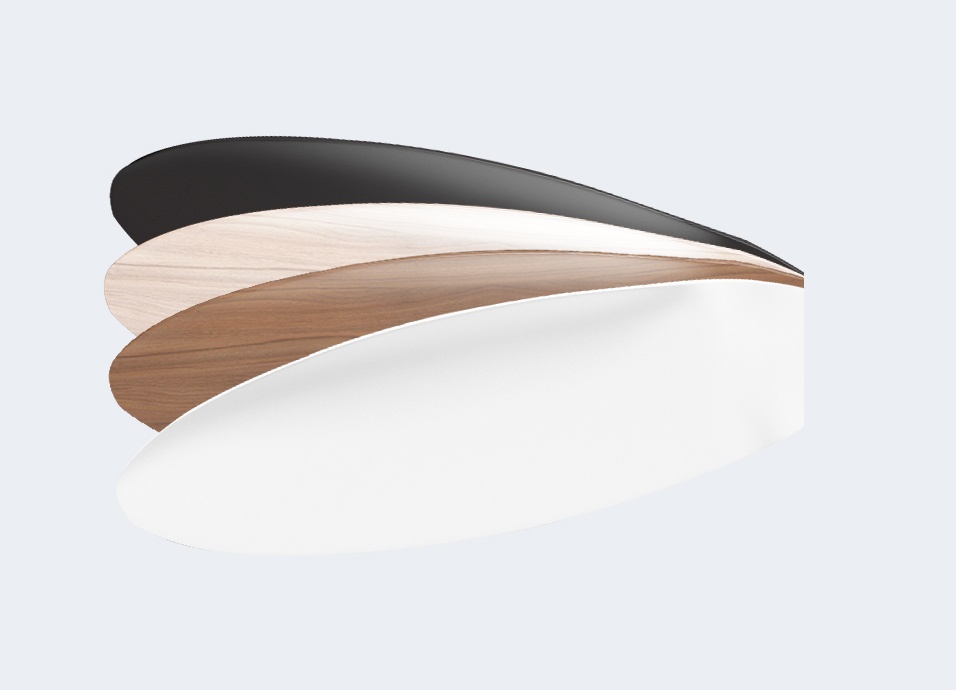 4. Wide Angle Lighting
Lets face it- Not all homes have perfect lighting or is blessed with the view of the afternoon sun. If you don't wish to give up on your only light source, the light bulb, why not opt for a ceiling fan with LED light instead? With the watts being 18~22, you might have found the cure to your poor lighting problem. Sufficient brightness together with extra breeze, that'll take the bull by the horns!
5. Space saving
Where space is a luxury in cramped apartments, it is important that fans do not occupy alot of space. Get a small ceiling fan to fit your walk-in wardrobes, kitchen or even balcony! Specially curated to ensure that it fits narrow places, you'll be thankful of having more walking space! Check out our best-selling FIN6 here, an essential decor that fits in snuggly to any living area!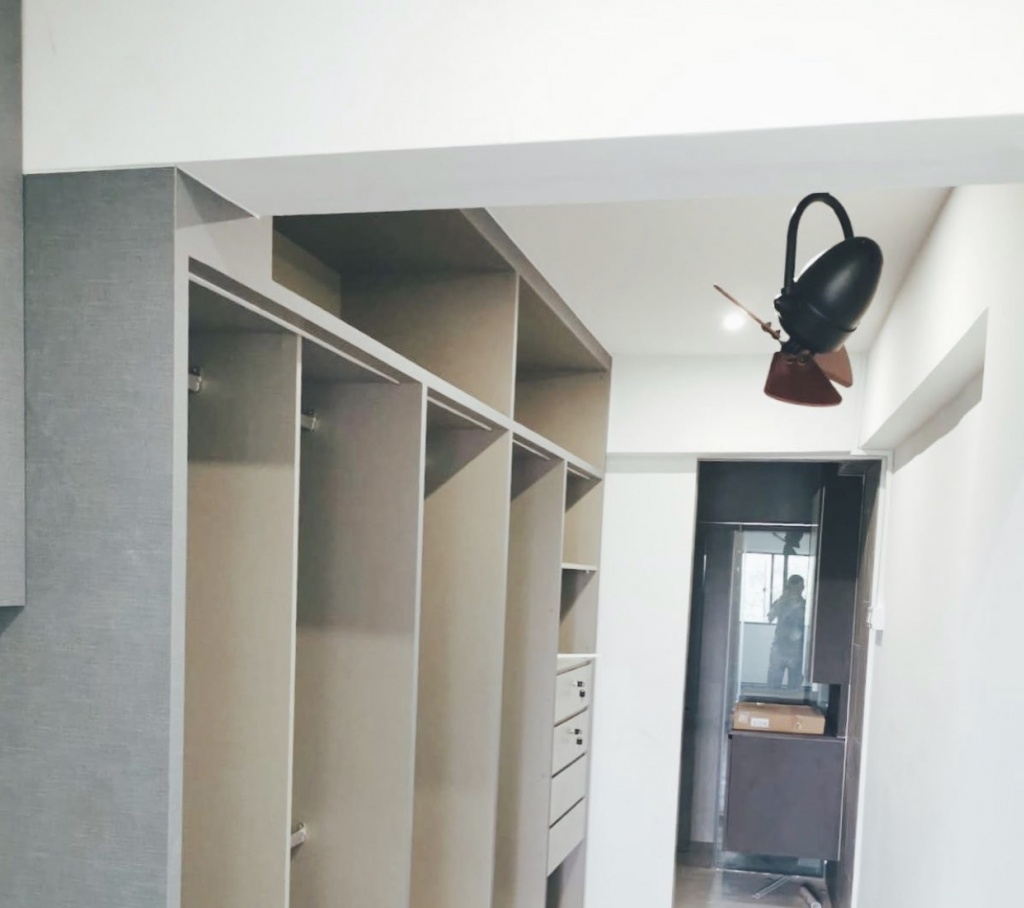 Combat the heat this season with us, and see what BestinSingapore has to say about our fans here!
---
Up your interior game with this splendid delight and shop our collection of designer decor fans over at our showcase at 135 Joo Seng Road. Check out our other must-cop decor fan pieces over at decorfansea.com.sg! Alternatively, you may contact 6591 8896 to set for an appointment at your preferred date and time.
As for business enquiries and future collaborations, do not hesitate to email your enquiries at fans@decorfansea.com. Delicately balanced craftsmanship and inspiring works of art by the spring breeze, shop decor today!