Plenty of homes nowadays are decked with air-conditioning, and most of the time parents make their little ones sleep in aircon rooms at night. But what about when the air-conditioning is off in the day? Surely you won't want to run the aircon for the whole day, as it might potentially lower your baby's body temperature. Babies are unable to adjust their body temperature unlike us adults, hence that's a huge risk factor.
Instead, a properly cooled and ventilated room will allow your baby to sleep comfortably and at the same time, gives a ease of mind for the parents. Installing a ceiling fan in the nursery room has a bunch of advantages. These pointers ensures that the baby is safe, and gets an adequate amount of sleep which is important to them.
1. Silent Performance
The world of newborn sleep is fascinating, as they tend to rack up lots of hours of sleep in a day. Yet, they are awakened by the lightest sound. To lower the possibility of waking up your little one up and also, stop from keeping you busy for having to pat them back to sleep for the 100th time, it is important to get a fan with silent performance. Having a newborn doesn't mean that the adults should sacrifice their sleep, as the parent's emotional and physical well-being is also a priority too. Driven with an energy-saving DC motor, every single one of our Decor Fans are crafted for a consistent, silent and efficient performance. Be prepared to experience the deepest sleep of stage you'll ever get with zero interruptions!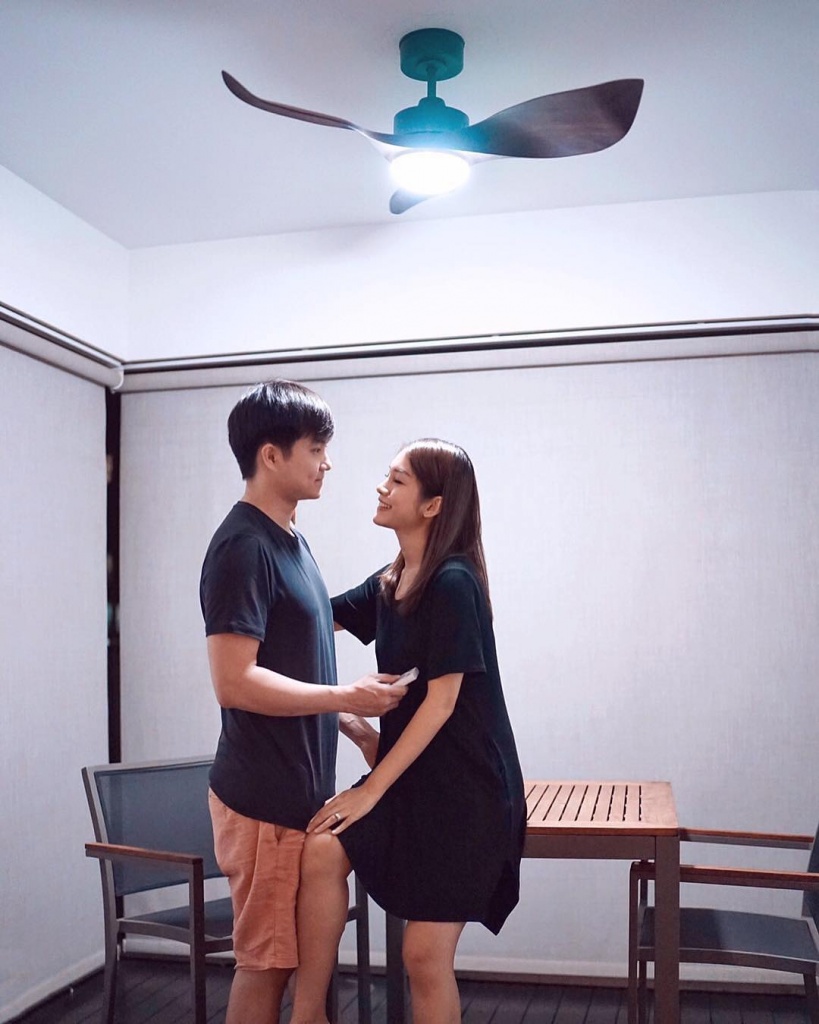 2. Easy Maintenance
Having to witness dust flying across the room and to your newborn inhaling them is a nightmare to all parents. You may wonder about the amount of dust that is going to cling onto the fan due to it spinning throughout the day, and how much of a hassle is it to clean them. With Decor Fans, just a single swipe with a damp cloth and water and the fan is good to go. You can even use a hand-held vacuum cleaner to save more time!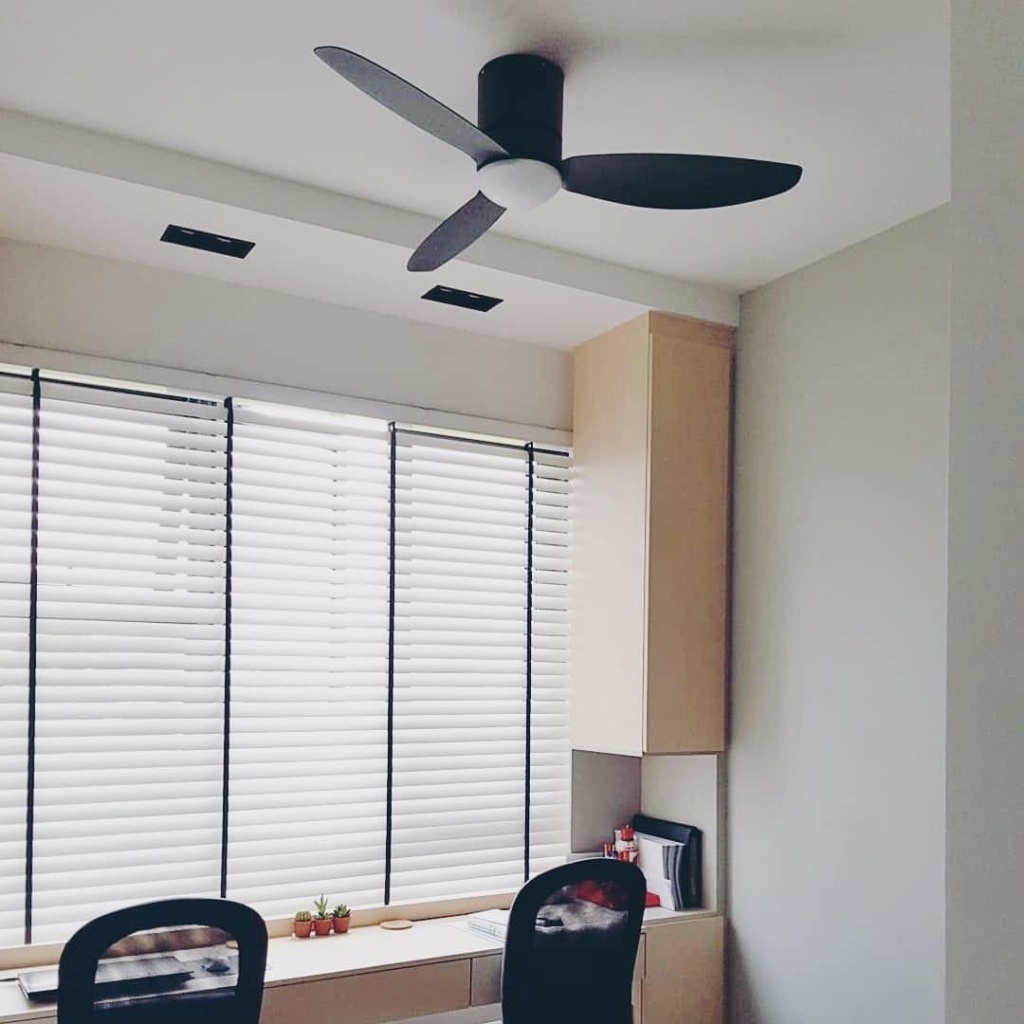 3. Strong Fan Performance
With the weather being unpredictable nowadays, it is extremely important to have a strong fan to help keep your baby comfortable when the mercury soars. The fan will then circulates air throughout the room, which prevents overheating while sleeping. Not only that, the ventilation a ceiling fan provides may help encourage continued breathing should your baby roll over for some reason. And this is where you're in for a treat! Be spoilt for choices with over 200 choices of designs and sizes to choose from, and accompanied by six pre-set dual direction speed settings, it's time to let your little ones experience course after course of wind satisfaction!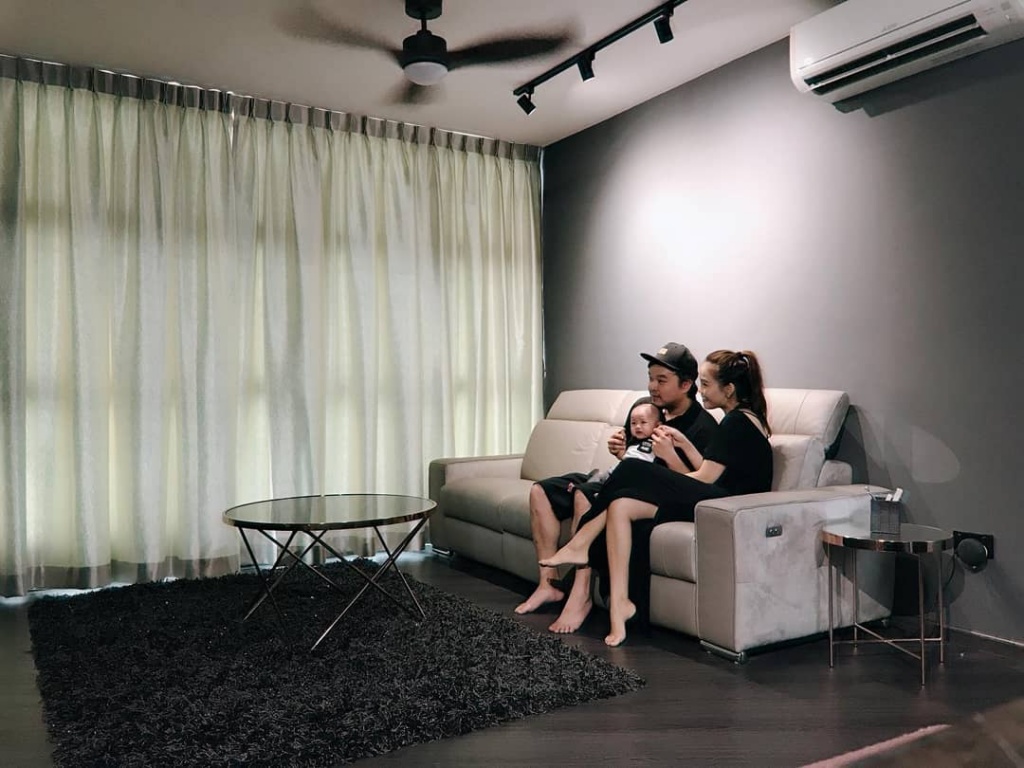 ---
Up your interior game with this splendid delight and shop our collection of designer decor fans over at our showcase at 135 Joo Seng Road. Check out our other must-cop decor fan pieces over at decorfansea.com.sg! Alternatively, you may contact 6591 8896 to set for an appointment at your preferred date and time.
As for business enquiries and future collaborations, do not hesitate to email your enquiries at fans@decorfansea.com. Delicately balanced craftsmanship and inspiring works of art by the spring breeze, shop decor today!