For the past few months, shifting to the 'home office' has became a new norm for us. We're sure that many of us have experienced work-from-home for the first time, and it did not went as planned. From attending zoom meetings in your pyjamas to pacing across the room in the middle of work because you feel unmotivated and restless constantly, the 8 hours work everyday seems never ending.
All these factors only boils down to one reason: Unconducive environment
More than just ensuring a comfortable physical space, a conducive environment has to include the surroundings as well. Get ready your work essentials with the freshly curated AF37.
AF37 for the thrill-seekers
As this versatile beauty comes in 2 gorgeous colourways- Maple and Dark Oak, our AF37 boasts a beautiful contemporary scandinavian design. Get trendy and invite a pop of colour into your space because it's no secret that Scandinavian decor is on the go every year. Bringing you a state-of-the-art piece, our AF37 is capable of assuring you stronger airflow with its energy efficient motor. With a perfect sizing of 52″, leave it to our AF37 to cool you down during warm summer days with her six variable speed!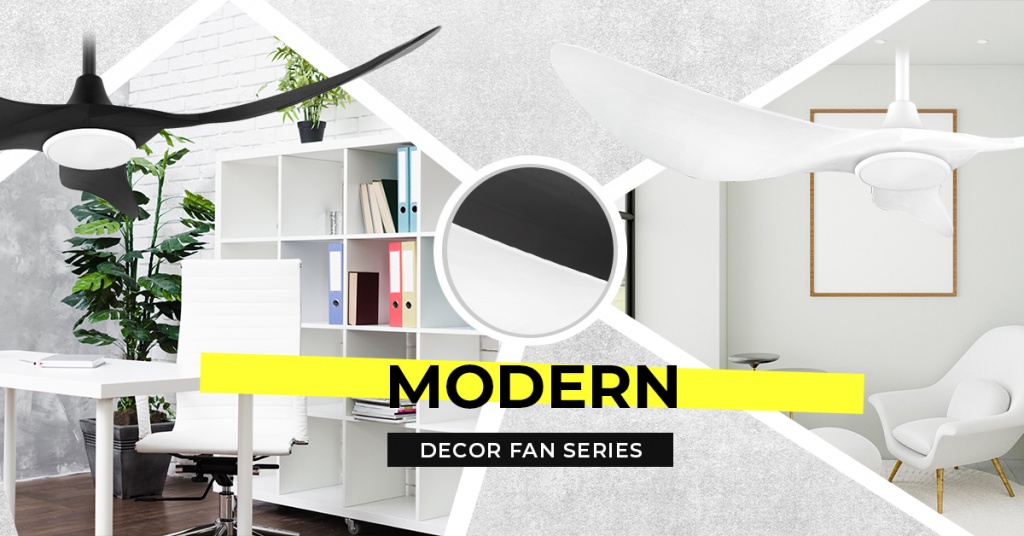 AF37 for the minimalists
Minimalist aesthetics will always be a go-to style for many. Considered as a staple piece, AF37 looms perfectly over spacious rooms with it's perfect 52" blade span. Our AF37 bridges style with functionality with its unique multiple curve designs and an energy-efficient DC motor. We understand that harsh lighting in the long run can be detrimental to productivity due to it causing strain on the eyes, hence AF37 comes with an anti-glare light casing to protect your eyes! Cheers to improved mood, energy, alertness, and productivity!
---
Up your interior game with this splendid delight and luxuriate in our collection of designer decor fans over at our showcase at 135 Joo Seng Road. Check out our other must-cop decor fan pieces over at decorfansea.com.sg! Alternatively, you may contact 6591 8896 to set for an appointment at your preferred date and time.
As for business enquiries and future collaborations, do not hesitate to email your enquiries at fans@decorfansea.com. Delicately balanced craftsmanship and inspiring works of art by the spring breeze, shop decor today!